The Empire City of the South
Welcome to the Atlanta Cohort
Welcome to Atlanta, the Empire City of the South! This bustling metropolis blends a rich history, cultural diversity, and modern innovation. Atlanta's impressive skyline showcases its growth from its rise as a vital transportation hub during the Civil War to its present-day status as an economic powerhouse. With a vibrant music scene, renowned universities, green spaces, and passionate sports culture, Atlanta offers a unique experience.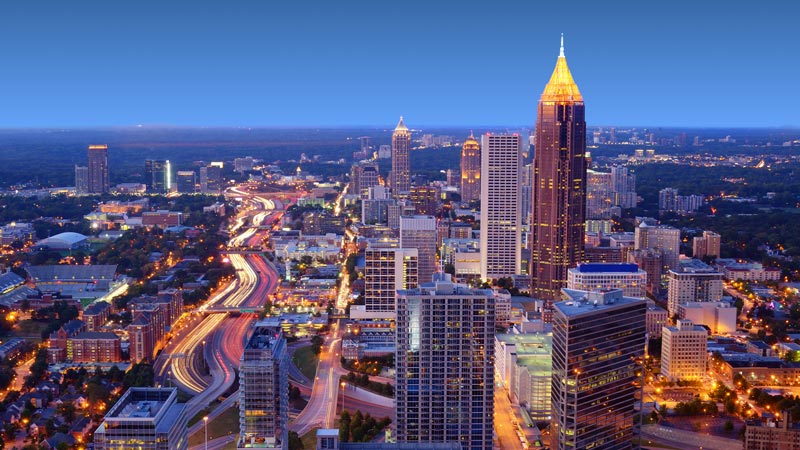 Members of the cohort will spend 15 months deep diving into understanding individual strengths and weaknesses, learning gospel renewal, and learning practical executive leadership and management skills required to become a flourishing pastor who leads a flourishing, 21st-century church.
While on this journey, each participant will meet twice a month with their coach for encouragement and accountability to help apply what they are learning. The Anágo Partners cohort is designed to teach you things about leading a church that seminary didn't prepare you. Join us for our next cohort and let's level up your leadership together!
Ready to learn more, but not ready to commit? We have two great options for you: experience a Preview Workshop or ask to be contacted.
Register for a Preview Workshop and experience a taste of a cohort at no cost and no commitment. Spend a few hours learning about our cohort curriculum and ask any questions you may have. You'll also be able to connect with other pastors just like you. Includes lunch.
Rather be contacted? No problem! Click the button below.
After your deposit, the leadership cohort costs $300 a month.
The total cost of the program is $10,000, but Anágo Partners fundraises 50% making the program accessible to pastors leading small or large churches.
Here's what you'll have at the conclusion of the cohort:
24 coaching sessions

12 in-person workshops

Pre and post-assessments

Digital Participant Workbook

A fully stocked library* 

Lasting friendships with a trusted community

The skills you need to help you and your church flourish!
*participants are asked to purchase their own books from our reading list
What's the Curriculum like?
Our training model focuses on gathering church leaders, based on proximity, to join city-based cohorts that meet in person each month and one-on-one coaching in between with their cohort facilitator. Additionally, each cohort includes a pre and post-assessment to track personal and professional progress. Cohort workshops break for two months in the summer and December.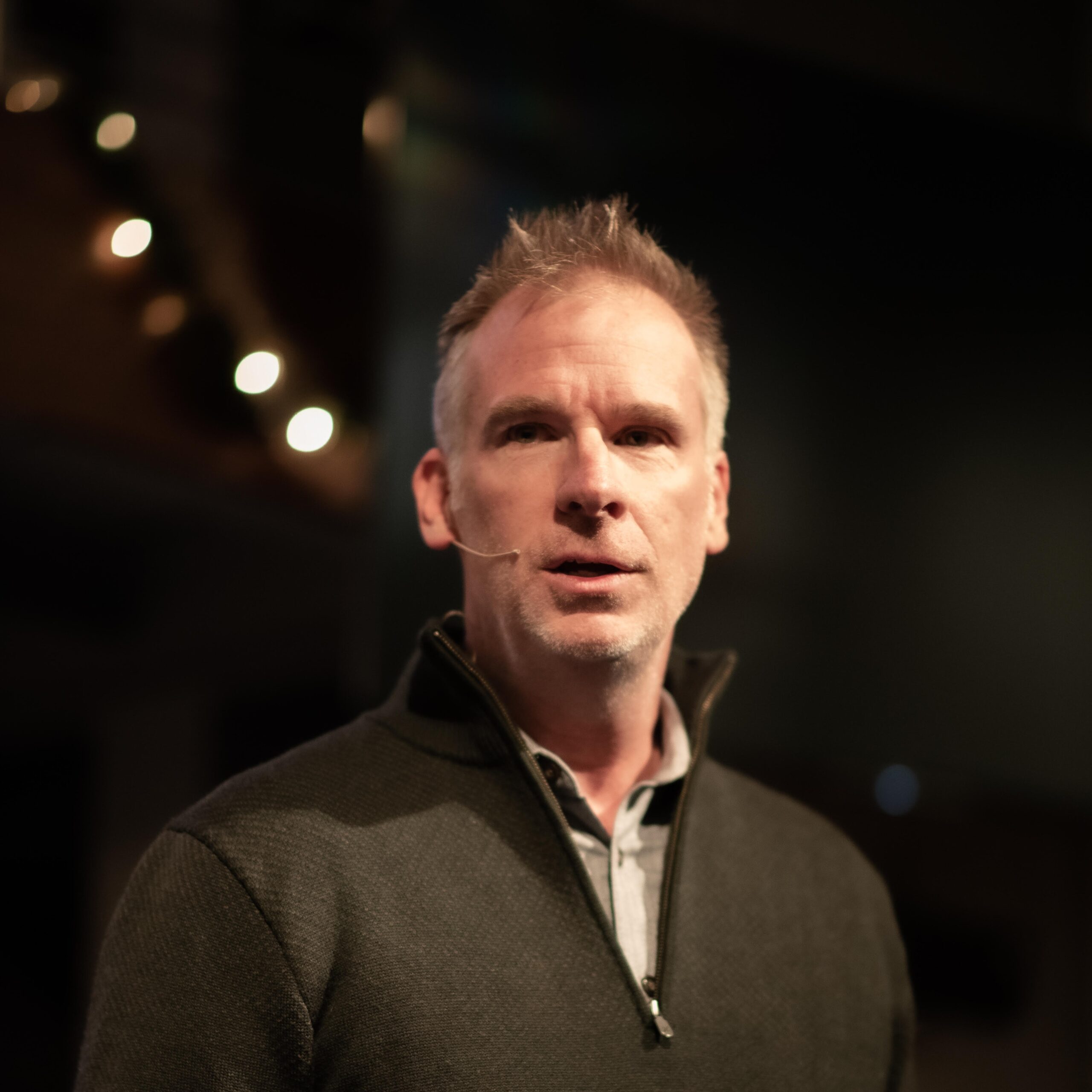 Atlanta Facilitator and Coach
Scott Armstrong
Scott Armstrong started as an apologist and evangelist for an international ministry before becoming a church planter, pastor, coach, leadership trainer, and retreat leader. His passion is to shape leaders through integration—unity between the interior/spiritual life and external practices of ministry—so they become more wholehearted leaders. He believes ministry must include feasting (learning, silence, food, and community) so leaders can experience greater kingdom joy. He received his B.A. from Furman University (Political Science), M.A. in Christian Thought (Philosophy), M.A. in Counseling, and M. Div from Reformed Theological Seminary.
Scott's Credentials
Years Experience:

25

Church Sizes:

300-5,000

Current Denomination:

 

PCA
Support Anágo Partners
Anágo Partners has accomplished so much with the support from people like you. Consider partnering with Anágo in the mission to keep our pastors and churches healthy.