The History of Anágo Partners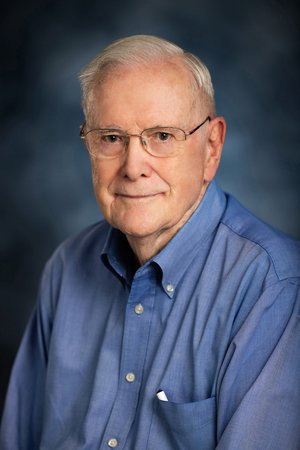 Terry Gyger
President and Founder of Anágo Partners
After 40 years of church planting, Terry Gyger was asked to lead the turnaround of an Atlanta church that had declined from 1,200 weekly attendees down to less than 300. The circumstances, approach, and subsequent renewal of stability and growth of the church ignited an influx of requests from struggling churches around the country asking for a similar type of renewal and revitalization. At the age of 83, Terry knew he was being called to address the national crisis of struggling churches.
In 2018, Anágo Partners was birthed out of Terry's love for the Church and his passion to see her flourish. Anágo Partners is what he termed "Seminary Part B." The goal was to build a spiritual leadership development program that equips pastors with the Gospel renewal and leadership/management skills required to lead a healthy and effective church in the 21st century.
In 2022, Rod Entrekin became the VP of Leadership Development, and then later in 2023 the Executive Director for Anágo Partners. Prior to coming to Anágo Partners Rod was principal of The Church Health Group which offered Church Health Assessments to churches. Coming into Anágo Partners Rod brought in the Church Health Assessment which expanded the mission of Anágo Partners.