Our Team
Prior to hiring a new position, our team builds a job description and position profile in order to clearly identify the areas of experience, competency and personality strengths that potential hires must fit in order to proceed to the next round. We firmly believe in data-driven insights and require potential hires to complete assessments. Our comprehensive hiring approach allows us to find qualified individuals that enable us to best serve our clients.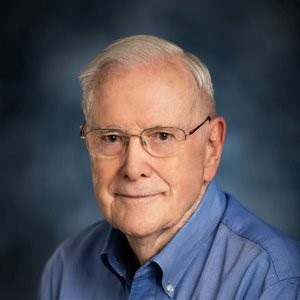 President and Founder
Terry Gyger has been a leader in church planting and church renewal for 50 years. He planted churches in Miami, Boston and…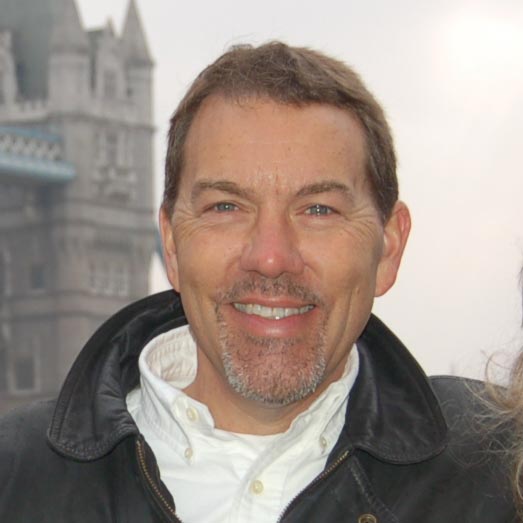 Executive Director
After starting his finance and information technology career, Rod has spent the last 33 years as a pastor, church planter, coach, and consultant. 
Facilitators and Assessors
Our teams of facilitators and Assessors have over 215 collective years of experience working with scratch church plants to churches of over 5,000, including various evangelical and nondenominational churches.
Our Facilitators oversee our Leadership Cohorts, while our Assessors are qualified to work within our Church Health Assessment.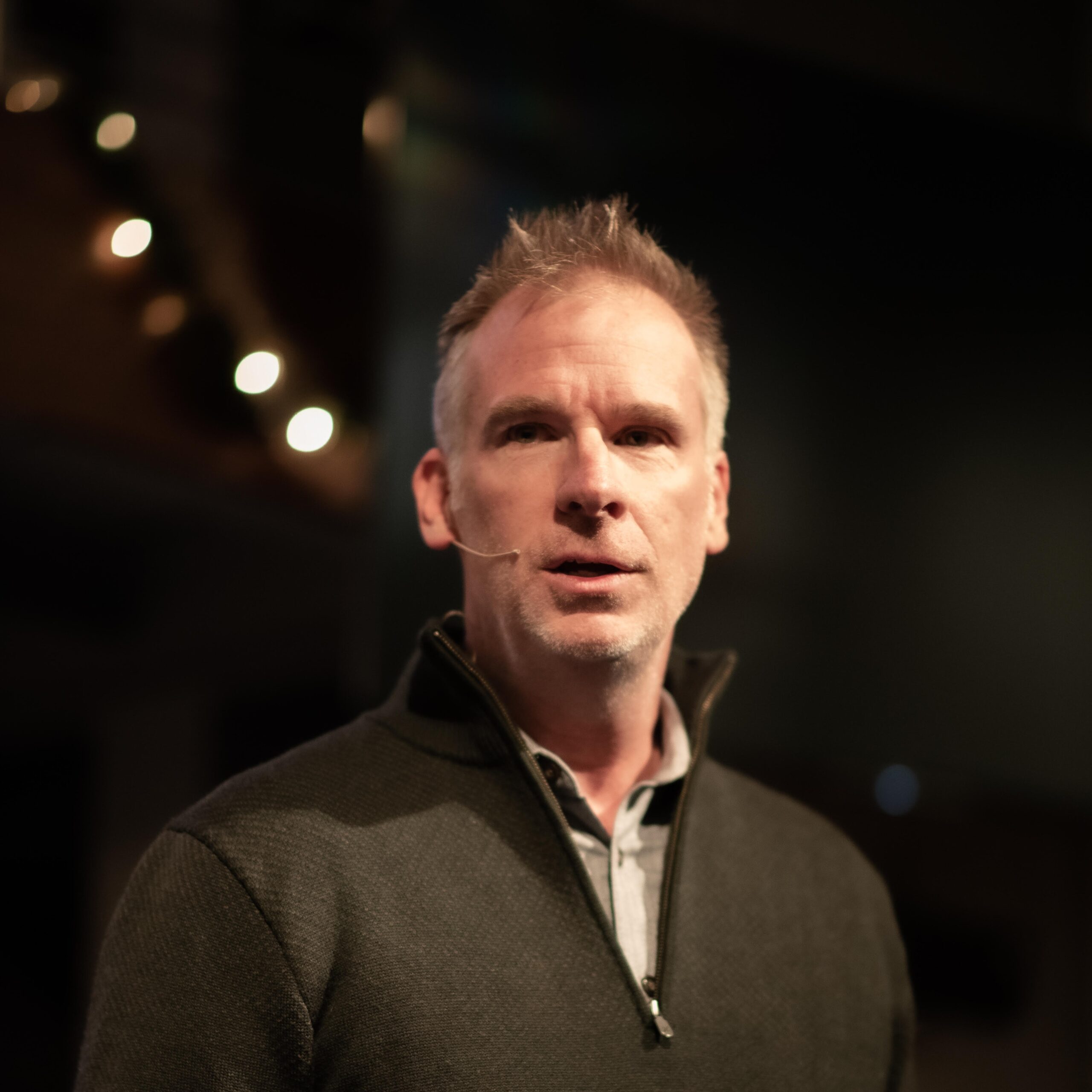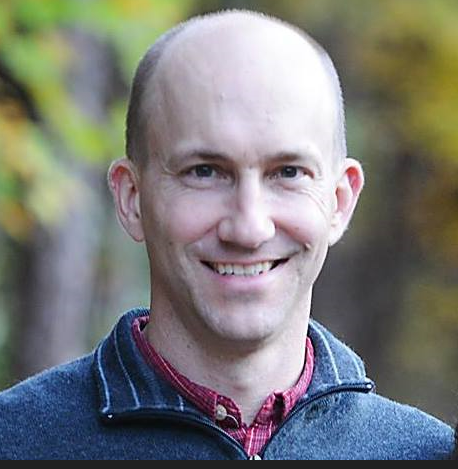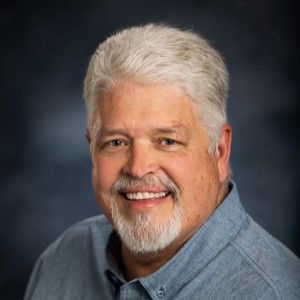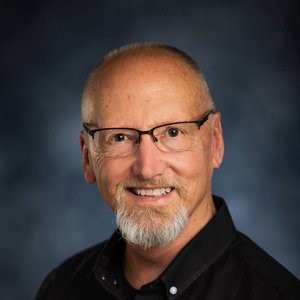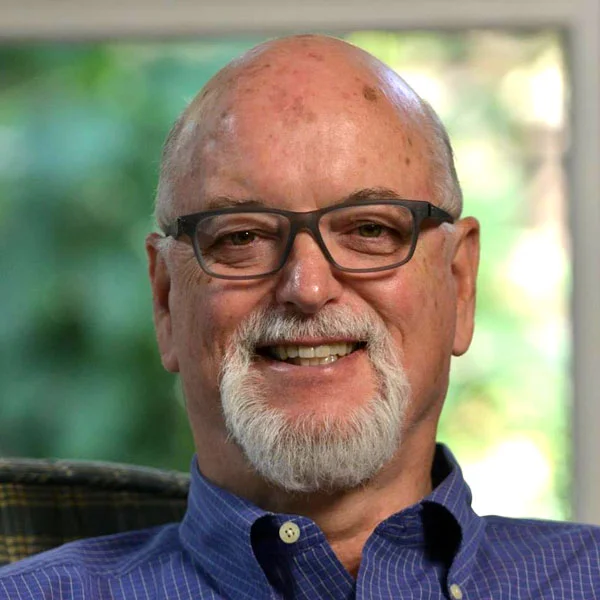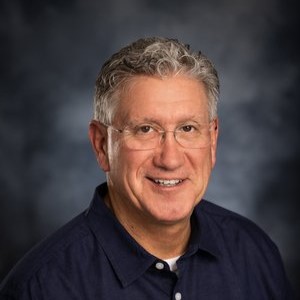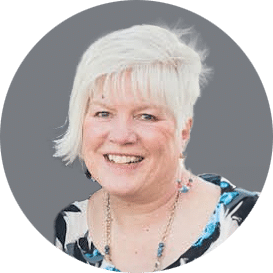 Karen Collins
Executive Assistant, Cohort Program Admin